If you are interesting in our Electric Wire and Cable , you may contact us by the information as indicated below: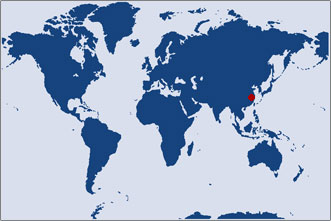 Company name: Wuxi Huahao Electric Co.,Ltd.
Address : Nanfeng,Industry Zone,Meicun,New Area,Wuxi,China
Contact Person : ZHUHAO
Tel : 0086-510-88157768
Fax : 0086-510-88157758
Email:
sales@huahao-wire.com
wxhuahao@aliyun.com
wxhuahao@126.com
Website :
www.huahao-wire.com
Customers from Europe, please feel free to contact PMB Slovakia our authorized exclusive distributor for European market.
Company name: PMB Slovakia, s.r.o.
Address : Novonosická 503/5, Púchov, Slovakia
Contact Person : Mr. Jozef Ivanis
Tel : +421 42 4653 843
Fax : +421 42 4653 845
Email:
sales@pmb.eu
Website :
www.pmb.eu