Our company have the special department of Q/C, and also own the full suit of test equipment. include the voltage test instrument, the resistance test instrument, aging equipment and the
RoHS
TEST instrument, Which will assure our products can fully match the quanlity of
UL standard
.All of our products can 100% meet the customers' interest.
In order to guarantee our quality:
. We keep the quality of the goods in the first level. Each worker and every flow must fully tally with the
UL standard
.
. Our Q/C department do the inspection everyday and make the document.
. The
UL
company also supervise our quality, every one or two month have a visit to ours.
RoHS Initiative:
The European Union Directive 2002/95/EC (
RoHS
) restricts the content of certain hazardous substances in electrical and electronic equipment. The European Commission has determined the maximum concentration levels of these substances that will be allowed in each homogenous material. The maximum concentrations are 0.1% for Lead, Mercury, Hexavalent Chromium, PBB, or PBDE and 0.01% for Cadmium.
The follow are some of our instrument. Who are completeness meet the demands of UL company and RoHS.
DIRECTIVE 2002/95/EC OF THE EUROPEAN PARLIAMENT AND OF THE COUNCIL of 27 January 2003
Straned Copper Wires American Wire Guage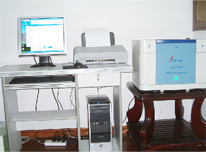 ROHS
Testing Instrument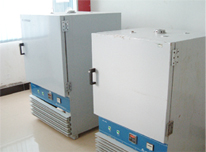 Insulation Material Aging Oven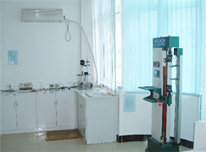 Laboratory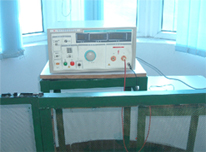 Voltage Testing Instrument